Mountain rescue teams are only possible due to the commitment of the volunteers who commit to being on call 24/7/365 to assist those in need.
These volunteers achieve this with minimal state support, and assume the costs of their own time and effort. We are required to reach out to the public to ask for support for the work that we do.
The 5K for May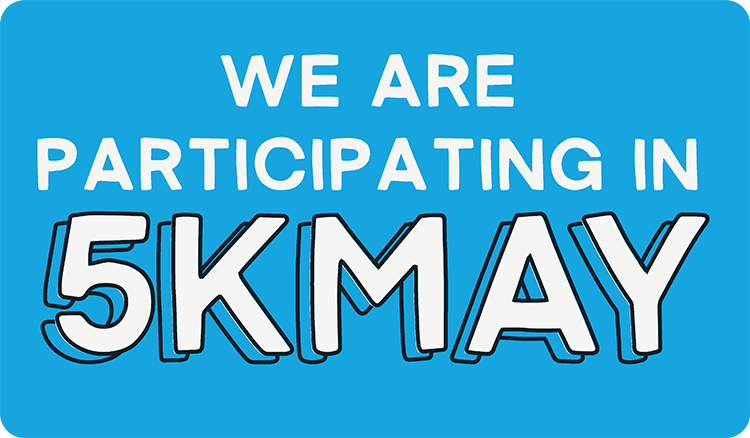 We've teamed up with the creators of the viral 5k challenge, Run For Heroes, to bring you; #5kMay.
Participate in a 5k during the month of May and donate to Mountain Rescue Ireland.
You can also sign up as an individual, organisation or school to participate in the challenge and raise money for Mountain Rescue Ireland.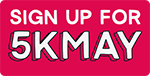 Donating to Mountain Rescue Ireland
Unfortunately we have had to take down our online donation system and hope to have new system in operation as soon as possible.
Donations can be made by cheque or bank transfer using the following details:
Postal address:
Mountain Rescue Ireland (MRI)
Head Office
c/o Irish Sport HQ
National Sports Campus,
Blanchardstown, Dublin 15
Ireland
Registered Charity Number: 20026370
CHY (Revenue) Number: 10412
Donate Online